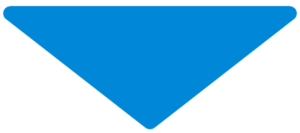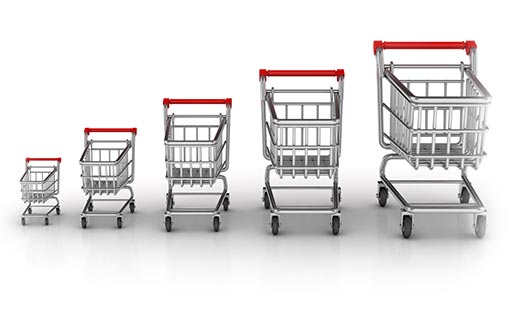 Additional Base Plans or Individual Plan elements
can be purchased after signup
from as little as USD 1 / month
FREQUENTLY ASKED QUESTIONS
What is a Node?
A node is a single storage element. Files can be uploaded. and data can be stored in each node. Each node has a unique name and description. Multiple nodes can be linked together according to specific user requirements to form a relationship between the nodes.
What is a Task?
A task is a single activity that is completed by a user. It can be assigned to an individual user or group of users. A sequence of interconnected tasks is defined as a workflow.
What is a Template?
A template is a sequence of interconnected tasks (a workflow) arranged according to pre-defined business rules in order to complete a specific objective.
Where will my data be stored?
Your data will be stored in the datacentre you selected during the account creation process. Currently, there are Kradle datacentres in Sydney (AU), San Francisco (US) and London (UK).
What is a Job?
The completion of tasks within a workflow template to achieve a specific work objective is referred to as a job. A job is created by selecting a template, assigning users to complete each task within the template and by posting the job to a job list.
What are my billing cycles and payment methods?
Billing cycles are from month-to-month commencing on the date your account was created. Payments are charged in advance and made by one of the following credit cards: Mastercard, Visa, American Express.
What happens when I reach my usage limits?
You can monitor your account usage and usage limits from within Kradle. If you reach your usage limits, Kradle will alert you of the need to purchase additional resources. Additional resources can be purchased within Kradle.
Do prices include applicable taxes?
Yes. Prices shown are inclusive of all applicable taxes.
Can I cancel at any time?
Yes, you can. You can discontinue your subscription at any time by providing at least thirty (30) days written notice. Your subscription will cease at the end of the next monthly subscription term.